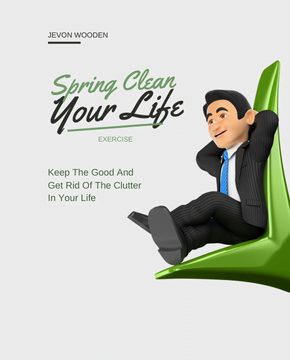 No Bad Energy Please

No Bad Energy!

Keep The Good And Get Rid Of The Clutter In Your Life!
This free exercise helps you identify three goals to "Spring Clean" your life, their benefits, and the actions you need to take to accomplish them. Let go of the limiting beliefs, bad habits, and things and people that drain your energy!